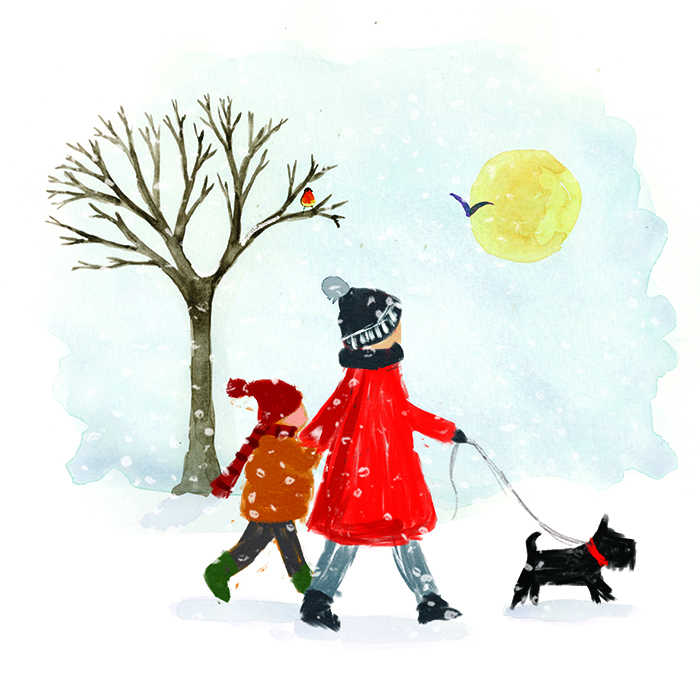 Sustainable/Recyclable Board and Envelopes.
We were the first UK publisher to introduce FSC board into the charity card market. All our board and paper for envelopes are from FSC certified sources.
Our board is easily recycled and farming is to the highest standards supporting local farmers and protecting unregulated use of protected and ancient forests.
Cards are printed with vegetable-based inks which significantly reduce the amount of volatile organic compounds released into the air during printing.
The varnish used on our cards is water based and solvent free which means it is 100% recyclable. All of the stickers and labels we use are also made with FSC certified material and they are 100% home compostable, this includes the front film and adhesive. When composted at home, the labels will biodegrade to a minimum of 90% in 6 months.
Carbon Balanced.
All of our board is Carbon Balanced in order to offset it's carbon footprint. Through The World Land Trust's carbon balancing programme we contribute to offset the carbon emitted during the manufacturing stages of our board. The emissions are calculated and balanced through the purchase and preservation of ecologically important, carbon-rich wildlife habitats under imminent threat of clearance. This locks up carbon that would otherwise be released. This also means our customers can use The World Land Trust symbol on their cards showing their products are Carbon Balanced. Sir David Attenborough, Steve Backshall, David Gower and Chris Packham are all Trustees of the programme.
Plastic Free Recyclable Boxes.
All of our boxes are produced in the UK using FSC materials. They are printed with vegetable based inks and are fully recyclable.
Plastic Free Bags.
Over the past 5 years we have worked on developing plastic free alternatives to cello bags and we are the first publisher in our market to offer bags produced in the UK which are 100% home compostable. Made from wood pulp from managed forest plantations, our Nature Flex cello bags will biodegrade by a minimum of 90% in 6 months. NatureFlex films have been tested and approved to the OK Compost Home standard, which repeats the EN 13432 test protocol for biodegradation and disintegration at ambient temperatures. The film can therefore, be successfully composted in a home composting environment and typically begins to breaks down in just a few weeks. Natureflex will also biodegrade by 90% in 4 weeks in a marine environment. The film can also be industrially composted.
How do you work with customers to reduce environmental harm?
For us it means UK production, ethical suppliers and sourcing, innovative plastic free options, carbon offsetting and being completely transparent and open about everything we do.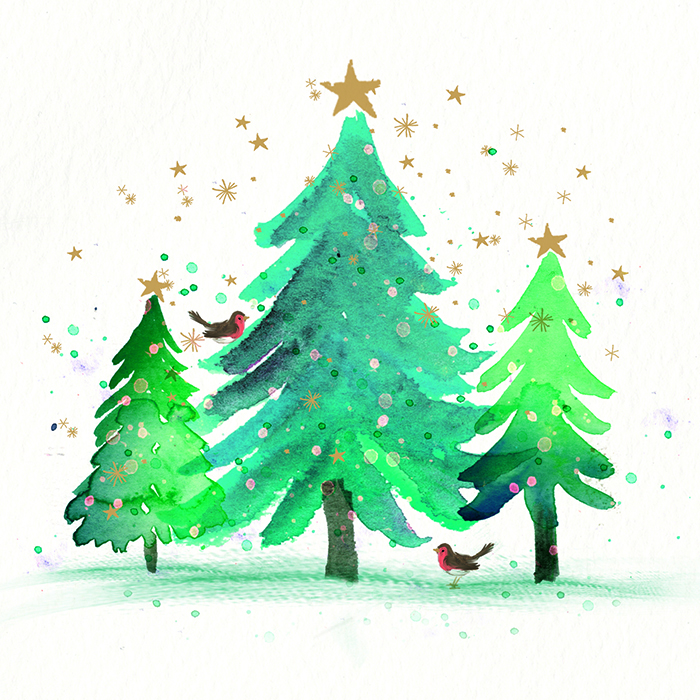 Our Forest
To celebrate our 10th birthday, in 2007 we planted 1000 trees in a forest development near Carlisle. They will remain there continuing to absorb CO2 for hundreds of years to come.